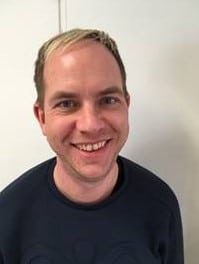 About our traffic school.
Våland Traffic School As is run and owned by Arvid Dalane. Arvid has been working as a driving instructor since 2005. He provides driving lessons in English. We are in newly refurbished premises at Falck's gate 3 in Stavanger. Here we share office with Rogaland Car Rental As. You are important to us, and we will put your well-being, environment and customer satisfaction at the top.
We want to focus on the simple; service and quality. We offer customers training in Class B, B Automat, BE, B96, moped and traffic basic course. Contact us for pricing, startup or if you have questions.